Alpha Delta Games is a name I'm using to share game design projects as I'm developing them. I needed a website, the site needed a name... so here we are.
Don't think of it as a games company (i.e. I can't offer you a job).
What does it mean?
The name could come from the meaning of the words Alpha as in leader, and Delta as in a measure of change.
This could be a clever name for a company because an important dynamic in many exciting games is seeing how leaders change over time.
It could also be the name of my family's two dogs from back when I was a child and had lots of time to play games...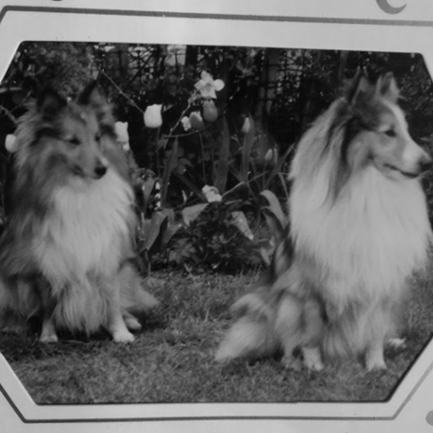 Alpha, and Delta